Available Titles:
RESERVE your copy NOW!
Just What Do I Have to Be Grateful For Anyway?
finding joy while experiencing pain
Why Aren't You Perfect Yet?
A Soul's Journey to Empowerment
*****
The Perfect Moment
Will You Recognize Yours?
Live Without Fear, Love Without Pain
the workbook
*****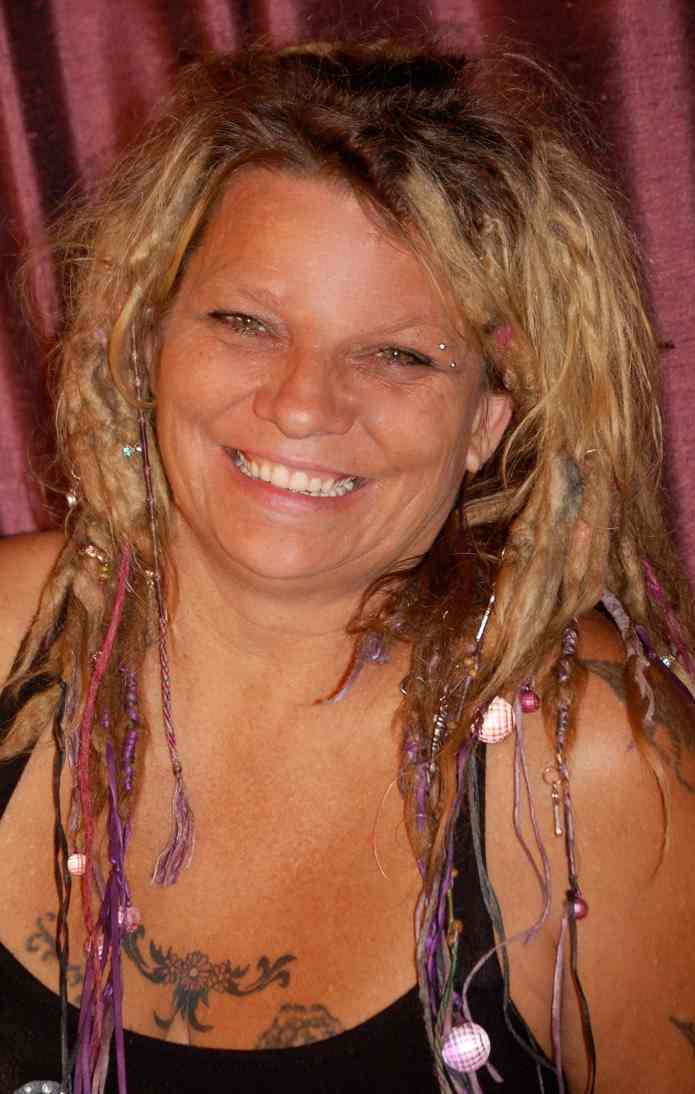 WORDS are MY PASSION
I AM happy to write what you want to say
for any occasion you need...
whether I deliver them or you do
*****